Alan (Community Alert Volunteer)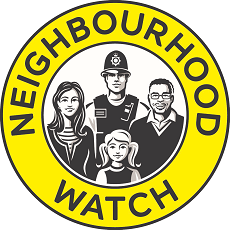 Alan started Volunteering for the Police about 8 years ago but asked to do jobs only if a paid person couldn't do them.
He told us, "I used to go into a Local Station as a volunteer doing anything that's required from filing to computer work but with restrictions in place and my age have been unable to do that (and orders from my daughters).
Community Alert came about because my Police Supt. daughter, Jenny, thought it would be something for me to do in a station, if there was nothing else that needed doing and I could do it at home and it didn't affect paid people. I like spending time on the computer, so it is ideal for me.
I find I can input all the Information on the Community Alert page wherever I am (even if out of the UK). I usually spend 3 hours a day working on the Alert page depending on how much there is to do.
As to the reason he does this, "I feel I'm helping the community/public and Police in the area by improving their access to the Alert System, so they are aware of any criminal activity/information relevant to them."
< Back to MSA stories